Een beker of trofee voor uw sportevenement
Een sportevenement is pas echt een feestje als u aan de winnaars een beker als trofee mee naar huis kunt geven. Dus als u binnenkort een sportevenement organiseert, kijk dan eens naar ruime aanbod van bekers, zodat u de winnaars blij kunt maken met een prachtige trofee.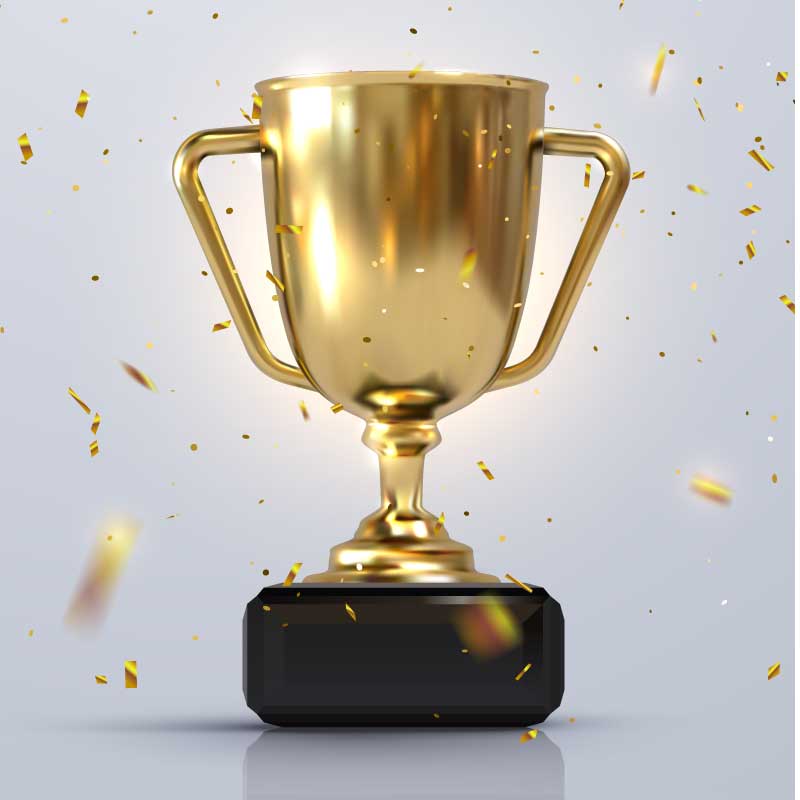 Een beker of trofee voor uw sportvereniging
Bij ons is er voor iedere sport een beker te krijgen, die perfect past bij uw evenement. Op het plaatje dat op de beker is bevestigd kunt u een naam, titel of sportieve quote laten graveren. Hierdoor heeft u altijd een persoonlijke beker voor uw winnaars. Wij uit Goes hebben veel verschillende bekers die u als trofee mee kunt geven, geschikt voor verschillende sporten. We hebben in ons aanbod bekers voor onder andere:
Dansen
Zwemmen
Tennis
Bowlen
Kom vooral langs in onze showroom
Heeft u op onze website een trofee gezien die u graag wilt bestellen, maar wilt u de beker eerst in het echt te zien voor u hem als trofee weggeeft? Kom dan langs in onze showroom in Goes. U bent hier van harte welkom om ons assortiment te bekijken. Heeft u vragen? Dan kunt u die aan ons stellen via telefoon: 0118- 638 050 of e-mail: info@verkaik.nl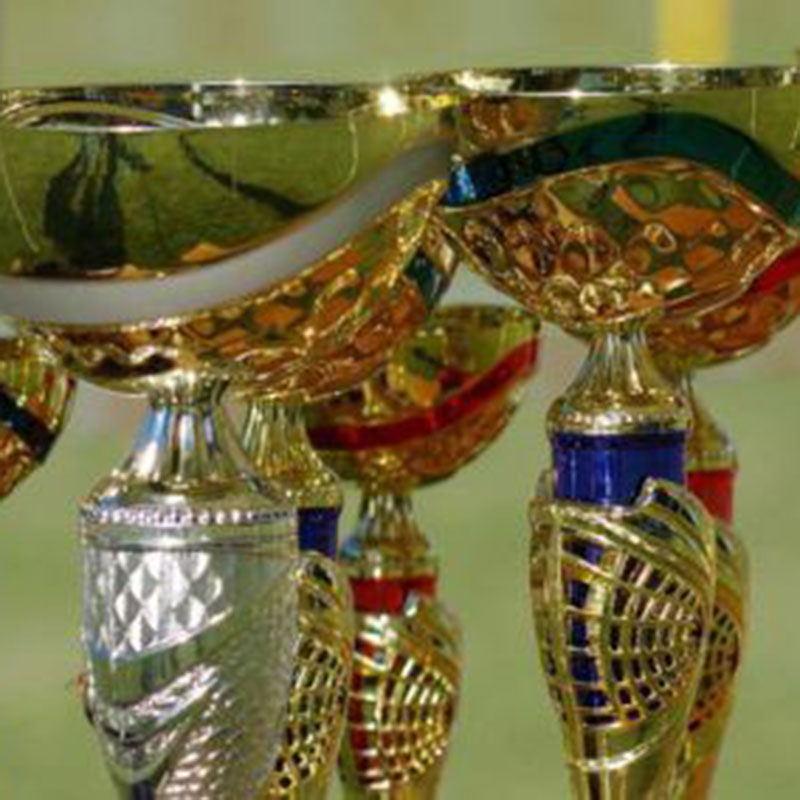 Meer weten?
Dat kan! Vul in het formulier hier onder eenvoudig uw gegevens en uw vraag in en we komen supersnel bij u terug!