Bokaal kopen
Sportprijzen in de vorm van een bokaal kopen gaan hand in hand met een evenement of toernooi. Komt een voetbalcompetitie richting het einde van het seizoen en zoekt u hier een geschikte bokaal voor? Of start er binnenkort een ander evenement of toernooi waarvoor u graag een bokaal wilt kopen? In wat voor geval dan ook; bij Verkaik uit Goes heeft u een ruime keuze aan awards en trofeeën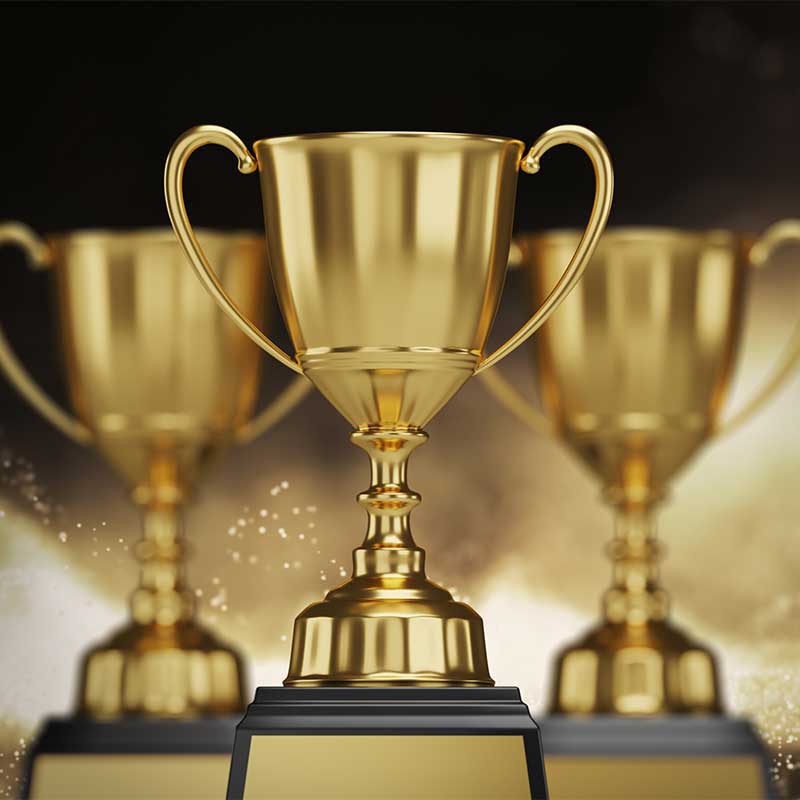 Voor diverse sporten kunt u bij ons een bokaal kopen
Van voetbal tot aan rugby en van darten tot aan vissen; voor veel sporten zijn er awards. Deze awards bieden wij aan in verschillende kleuren en een award komt in de meeste gevallen in diverse afmetingen. Gaat u voor een rijkelijk gedecoreerde bokaal? Of gaat uw voorkeur uit naar een modern en minimalistisch ontwerp? Bekijk het aanbod in onze online catalogus en zoek uw favoriete bokaal eenvoudig uit.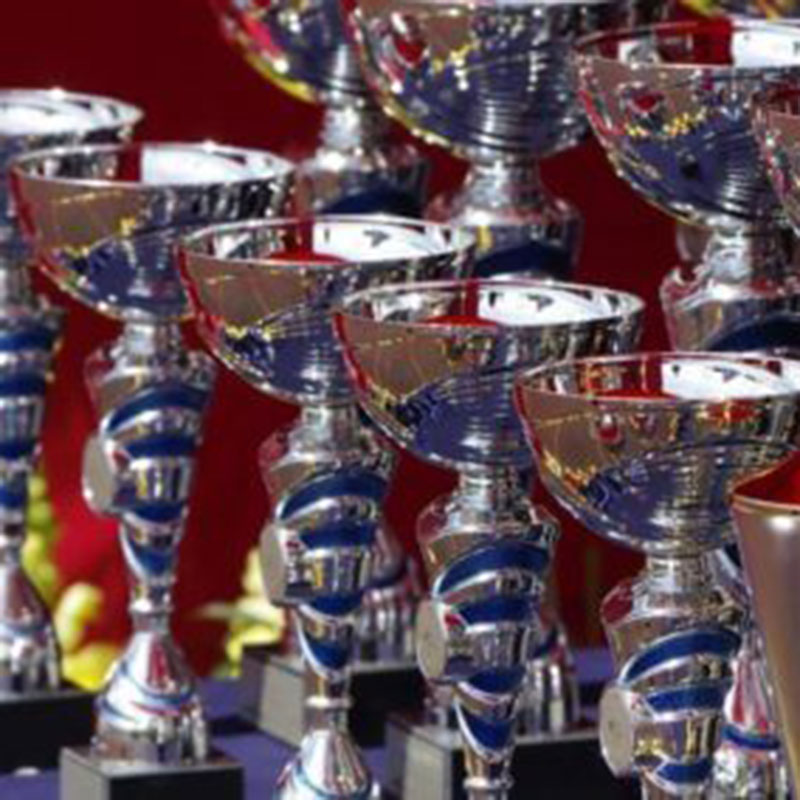 Maak uw wensen online of telefonisch kenbaar
Heeft u een bokaal in onze online catalogus gezien die u graag wenst te kopen? Laat het ons weten door het invullen van het online contactformulier of bel naar het nummer: 0118- 638 050. Wij zien graag uw wensen over bijvoorbeeld het graveren verschijnen. Heeft u vragen? Hiervoor belt u naar het bovengenoemde nummer.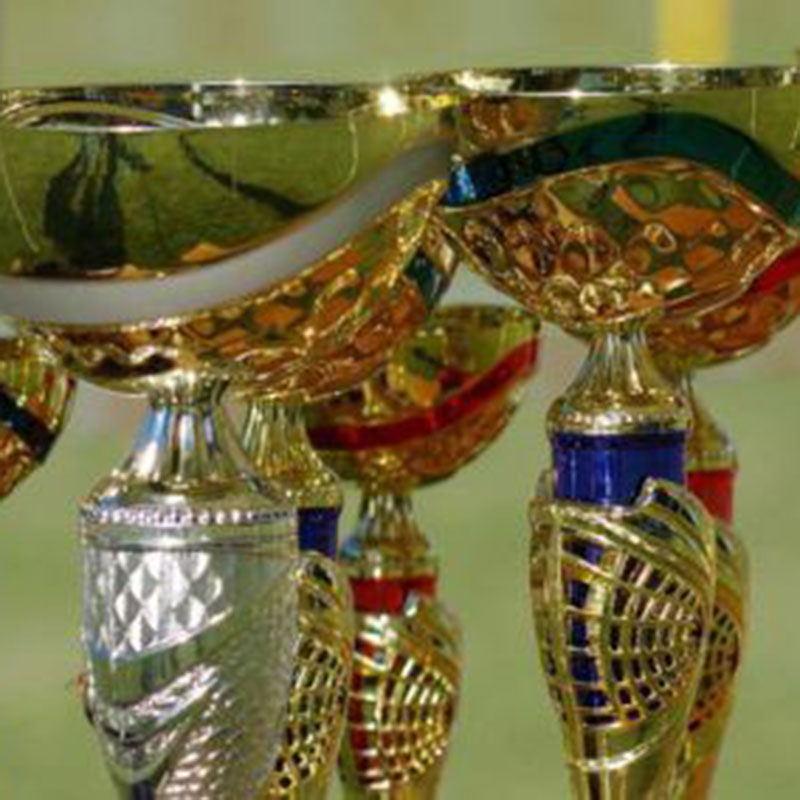 Meer weten?
Dat kan! Vul in het formulier hier onder eenvoudig uw gegevens en uw vraag in en we komen supersnel bij u terug!