Golfprijzen
Bij een golfwedstrijd horen mooie golfprijzen. De deelnemers doen dan wel mee voor het plezier en het samenzijn, maar een heuse golfprijs maakt het af. Verkaik B.V. uit Goes beschikt over een uitgebreid assortiment aan sportprijzen. Van medailles tot glazen awards en van trofeeën tot bokalen, u kiest hoe groot en extravagant u het wilt hebben. Bekijk het grote assortiment online en bestel eenvoudig de golfprijzen.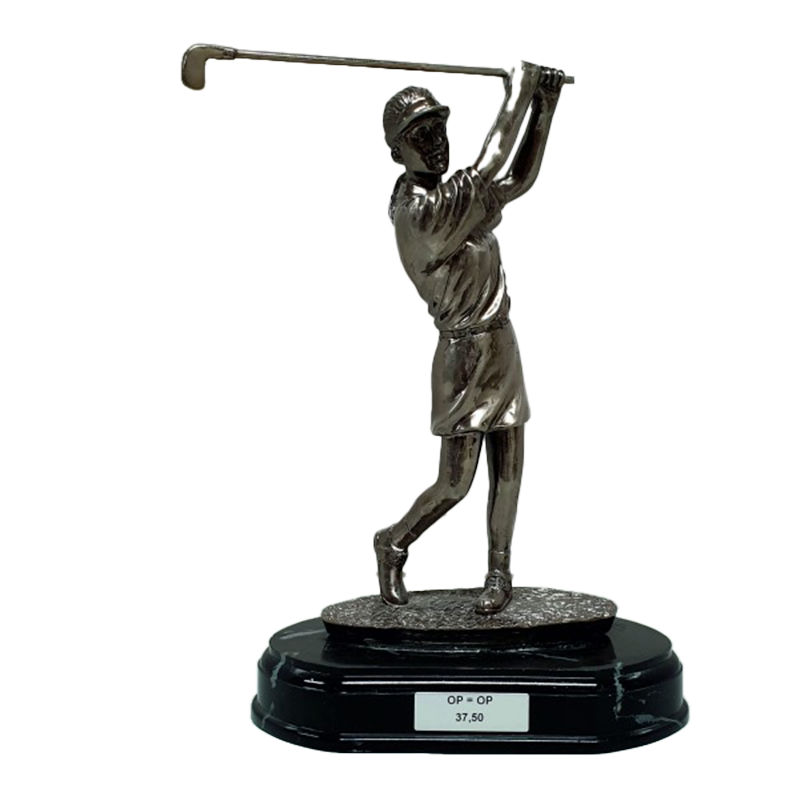 Golfprijzen op maat gemaakt
Wilt u de golfprijzen een persoonlijk tintje geven? Laat dan iets persoonlijks op de prijzen graveren. Denk bijvoorbeeld aan de naam van het evenement, de datum of een andere korte boodschap. Uiteraard is het ook mogelijk om achteraf de naam van de winnaars op de golfprijzen te laten graveren. Zo is het extra leuk om te winnen. Liever snel uw prijzen in huis hebben? Maak dan een keuze uit ons standaardassortiment.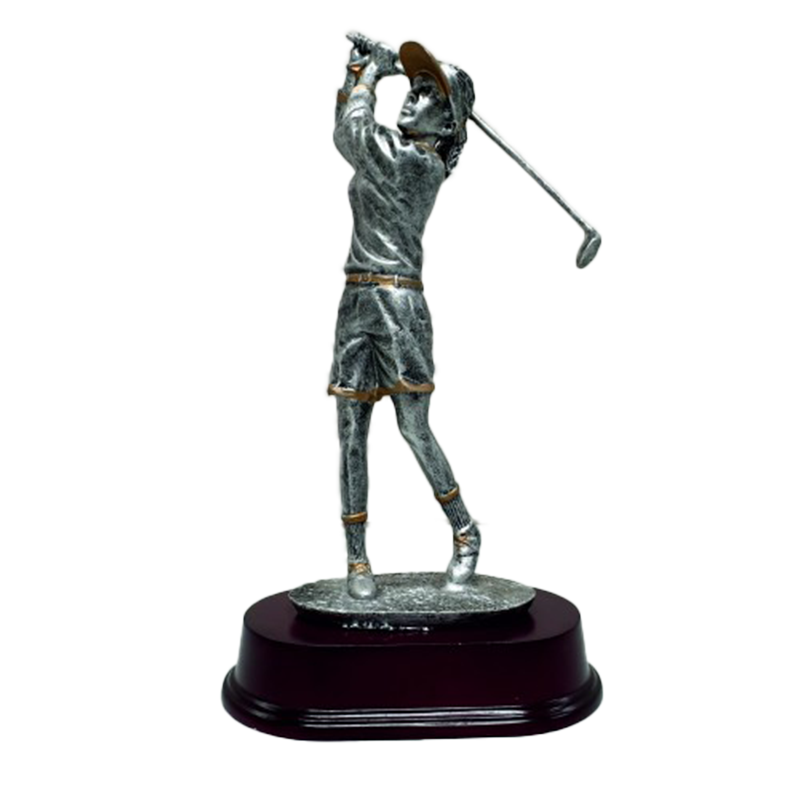 Kom langs in de showroom
Wilt u de verschillende golfprijzen eerst in het echt komen bekijken? Dat kan! U bent van harte welkom in onze showroom aan de Nobelweg 10, 4462 GK Goes. Heeft u vragen of wilt u meer informatie ontvangen over de mogelijkheden? Bel ons gerust op het telefoonnummer 0118-638 050 of vul het online contactformulier in. Dan nemen wij zo snel mogelijk contact met u op.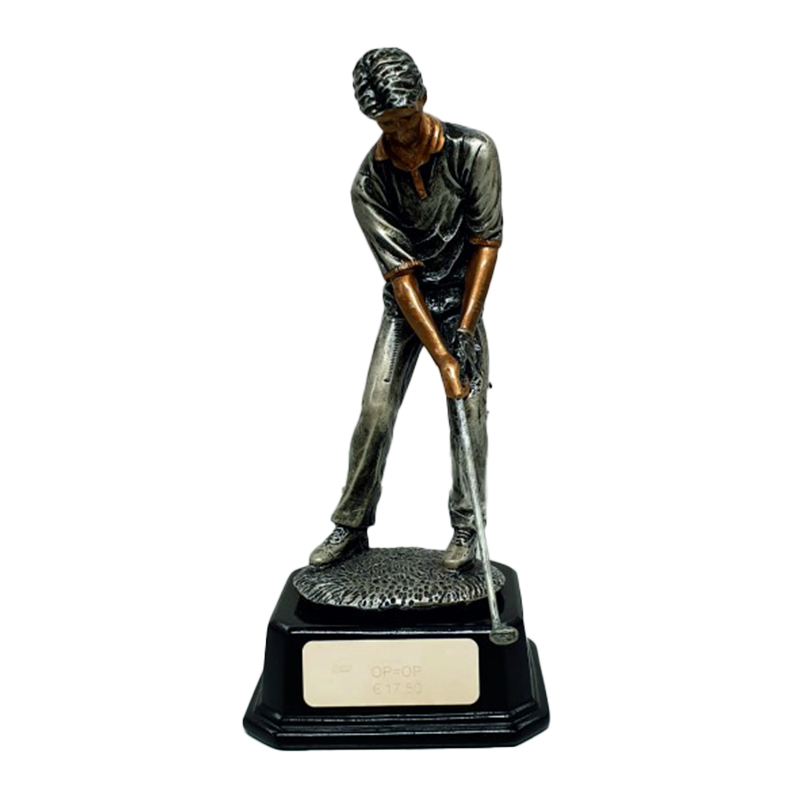 Meer weten?
Dat kan! Vul in het formulier hier onder eenvoudig uw gegevens en uw vraag in en we komen supersnel bij u terug!