Goedkope relatiegeschenken kleine aantallen
Goedkope relatiegeschenken kleine aantallen (foto vervangen)
Goedkope relatiegeschenken kleine aantallen wilt u uiteraard niet alleen voor een scherpe prijs, de kwaliteit moet er ook niet voor onder doen. Dat is precies de reden waarom u uw relatiegeschenken bij Verkaik uit Middelburg haalt. U kiest bij ons uit een gevarieerd aanbod aan relatiegeschenken van hoogstaande kwaliteit. Bekijk ons volledige aanbod online en laat u adviseren door onze ervaren medewerkers.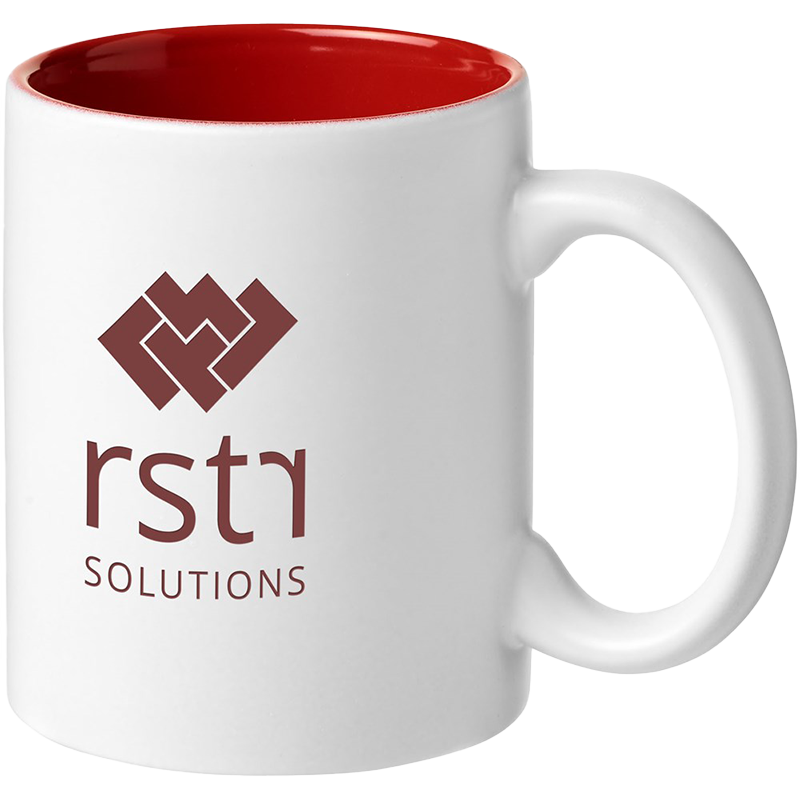 Wat voor goedkopere relatiegeschenken bestelt u in kleine aantallen?
Door ons gevarieerde aanbod is er voor iedere branche wel een passend relatiegeschenk. Of het nu om een groot of klein cadeau gaat, een aantal voorbeelden van goedkope relatiegeschenken zijn:
Lederwaren
Bureauaccessoires
Mokken, glazen en diversen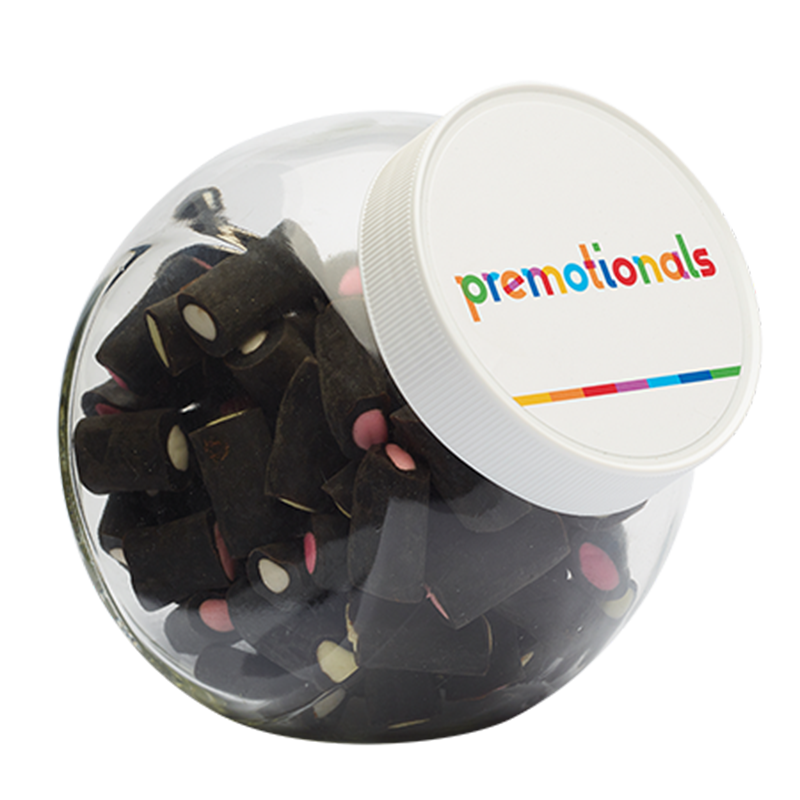 Bedrukte of onbedrukte levering
Naast dat een van onze specialisaties bedrukking van relatiegeschenken is, leveren wij onze producten uiteraard ook onbedrukt. Om écht een blijvende indruk bij relaties, collega's of aan klanten op de beurs achter te laten, adviseren wij om uw relatiegeschenk te bedrukken met bijvoorbeeld een quote of uw bedrijfslogo.
Meer weten?
Dat kan! Vul in het formulier hier onder eenvoudig uw gegevens en uw vraag in en we komen supersnel bij u terug!