Voetbaltrofee
Zoekt u een voetbaltrofee voor de komende wedstrijd of een toernooi van uw club? Bij Verkaik uit Goes kunt u in de webshop een aantal verschillende modellen bestellen. Zo zijn er trofeeën met een voetbalschoen, een voetbal, of een voetballer. Zo zit er voor iedereen een mooie prijs bij.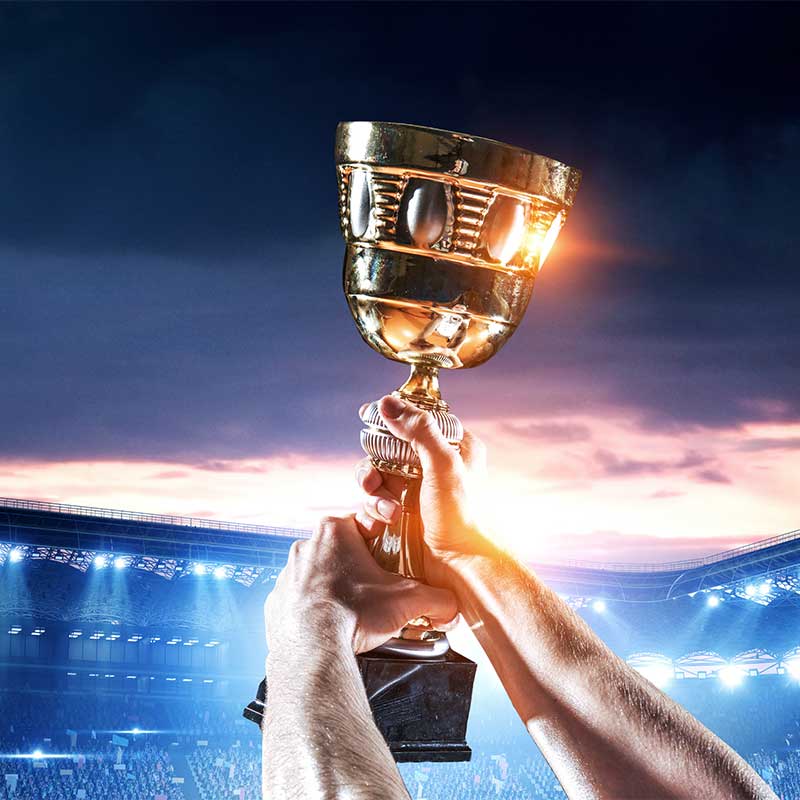 Een voetbaltrofee voor uw wedstrijd
Als u een wedstrijd gaat voorbereiden, moet u veel zaken regelen, zoals beveiliging, scheidsrechters en een locatie. Maar heeft u ook al gedacht aan de trofee die u na deze voetbalwedstrijd gaat geven aan de winnende club? Want een beker voor de winnaar maakt de wedstrijd natuurlijk pas écht compleet! Er is hard getraind voor de aankomende wedstrijd en daarom is het des te leuker als de winnaar wordt beloond met een prachtige voetbaltrofee. Kies daarom nu uit onze webshop een mooie beker. Dan zorgen wij dat deze op tijd bij uw club is, voordat de wedstrijd begint.
Komt u er niet uit? Neem dan contact met ons op!
Heeft u moeite met kiezen? Of heeft u vragen over onze voetbaltrofeeën? U kunt ons bellen op 0118- 638 050 of een e-mail sturen naar info@verkaik.nl. Uiteraard bent u ook van harte welkom in onze showroom in Goes.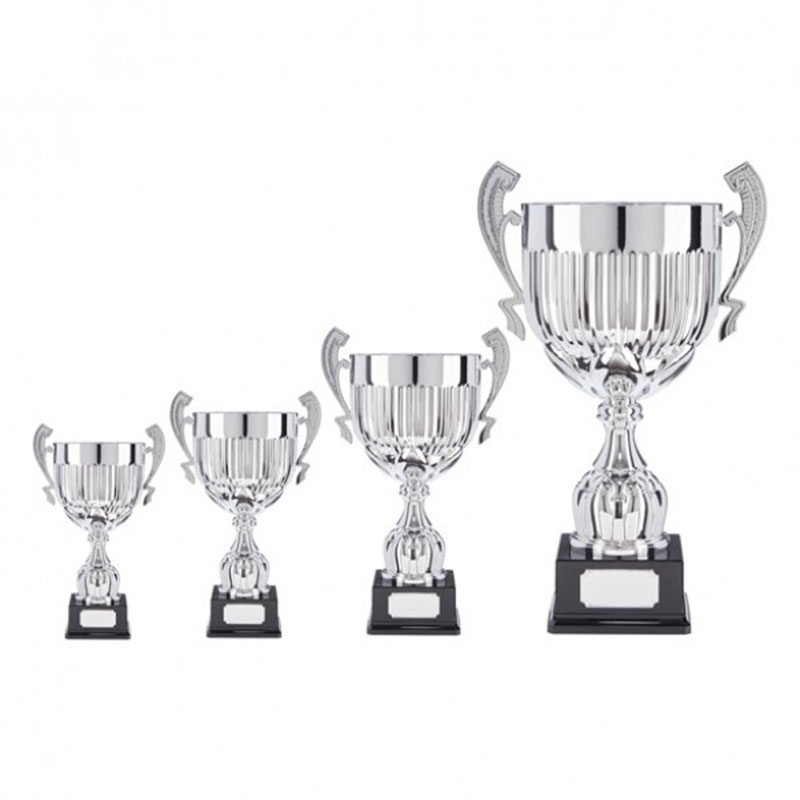 Meer weten?
Dat kan! Vul in het formulier hier onder eenvoudig uw gegevens en uw vraag in en we komen supersnel bij u terug!